Weaving Mill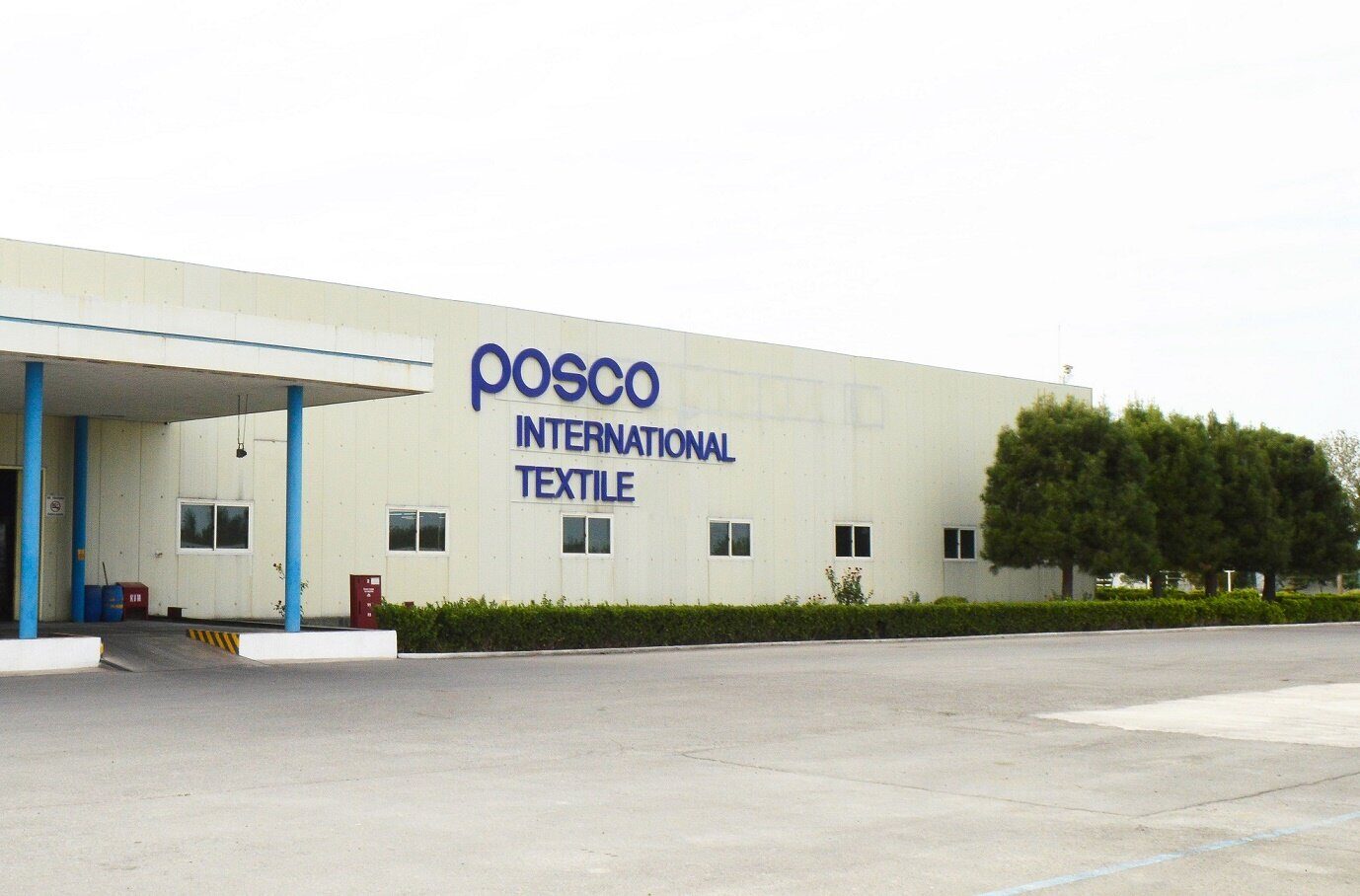 The production of high-quality 100% cotton fabric and double yarn carries out in the Weaving factory which is situated in Kumtepa district of Fergana region. Total area of the company comes to 76 000 sq. м.
We produce our fabrics on the modern machines of advanced producers of textile equipments, that's why our fabrics were approved by all standards of The World of Textile.
Total quantity of workers in the factory is 421, who day by day work diligently on the way of creating of new kinds of fabrics and mastering of new modern technologies. Due to their big experience and knowledge company carries out the policy on modernization of existing technological processes, directed on quality improving and enlarging of assortment of our production.
Fabric:
Capacity - 145 set (Toyota AJ, JAT-610 ) width 75 "
18 set(Toyota AJ, JAT-710) width 75 "
16 set (Tsudakoma AJ, ZAX) width 110"
Volume of production - 23 000 000 p / meters per a year
Double yarn:
Capacity - 3240 drums
Volume of production - 2 800 tons per year double yarn
We strive to ensure the full satisfaction of our customers by offering an extensive range of high quality cotton fabrics.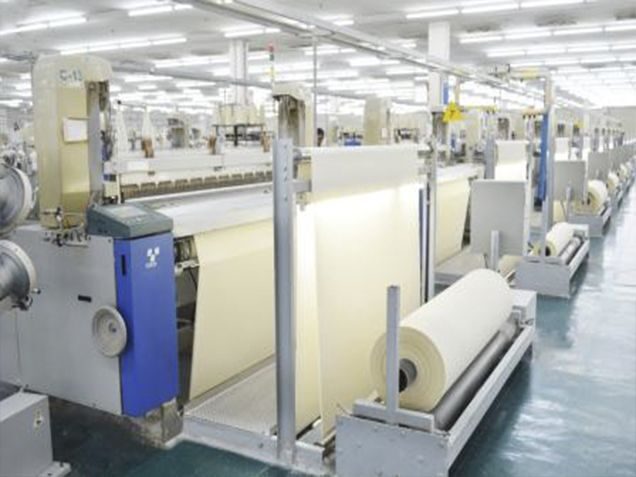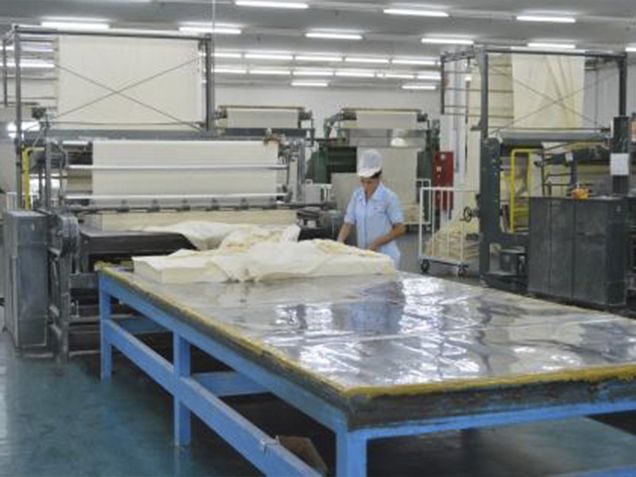 WARPING
3 sets of latest warping machine model Ben Direct 1000/1800 from Benninger, Switzerland with maximum beaming speed of 1,200m/min and max flange diameter of 1000mm.
SIZING
2 sets of latest high production sizing machine model S 432 from Sucker, Germany with maximum beam flange diameter of 1,000 mm and maximum width between beam flanges of 3200 mm.
REACHING
6 sets of latest reaching machine model R-75, R-110S from Todo, Japan equipped with automatic sorting machine for warps with a lease and sorting capacity of 5000 threads per hour
WEAVING
163 sets of latest weaving loom model JAT 610 with maximum width of 75 inches from Toyoda, Japan equipped with 2 color at will device by electric drum pool, electronic let-off motion by AC servo motor, main control computer with 32-bit CPU, electric warp stop motion by 6-line contact bar and doubler feeler for weft stop motion.
16 sets of weaving loom model ZAX with maximum width of 110 inches from Tsudakoma, Japan
INSPECTION
8 sets of latest cloth in-grey inspecting M/C model SB-S2 from Sung-Bok, Korea with maximum roller width of 2,670mm.
FABRIC PACKING
1 set of latest bale pressing model HC-250 from Kominami, Japan with maximum press capacity of 250 tons.